Hi!
In diesem Topic werde ich und auch die anderen Level Designer nach und nach ein paar neue Maps präsentieren.
Um das ganze für euch etwas interessanter zu gestalten habe ich mir gedacht, da ihr Rätsel ja anscheinend mögt, euch erst einmal nicht zu sagen um welche Map es sich handelt.


Sobald ihr die korrekte Antwort gegeben habt werde ich nach und nach neue Bilder veröffentlichen wenn die Map fortschritte gemacht hat, denn wie ihr hier sehen könnt ist sie eindeutig noch nicht fertig sondern gerade erst angefangen.


Viel Spaß beim Raten!

=============================================================================

Hi!
Within this topic me and the other level designers will present a couple of new maps time by time.
Because it seemed to me like you would enjoy some riddles I thought I'd make this a bit more interesting to all of you by NOT giving you the maps' name initially.


Once you gave the correct answer, I will publish new images when the map design has made ​​progress, due to the fact -as you can see here clearly- that the map is not finished but just started.


Have fun guessing!

=============================================================================


Rätsel 1 / Riddle 1: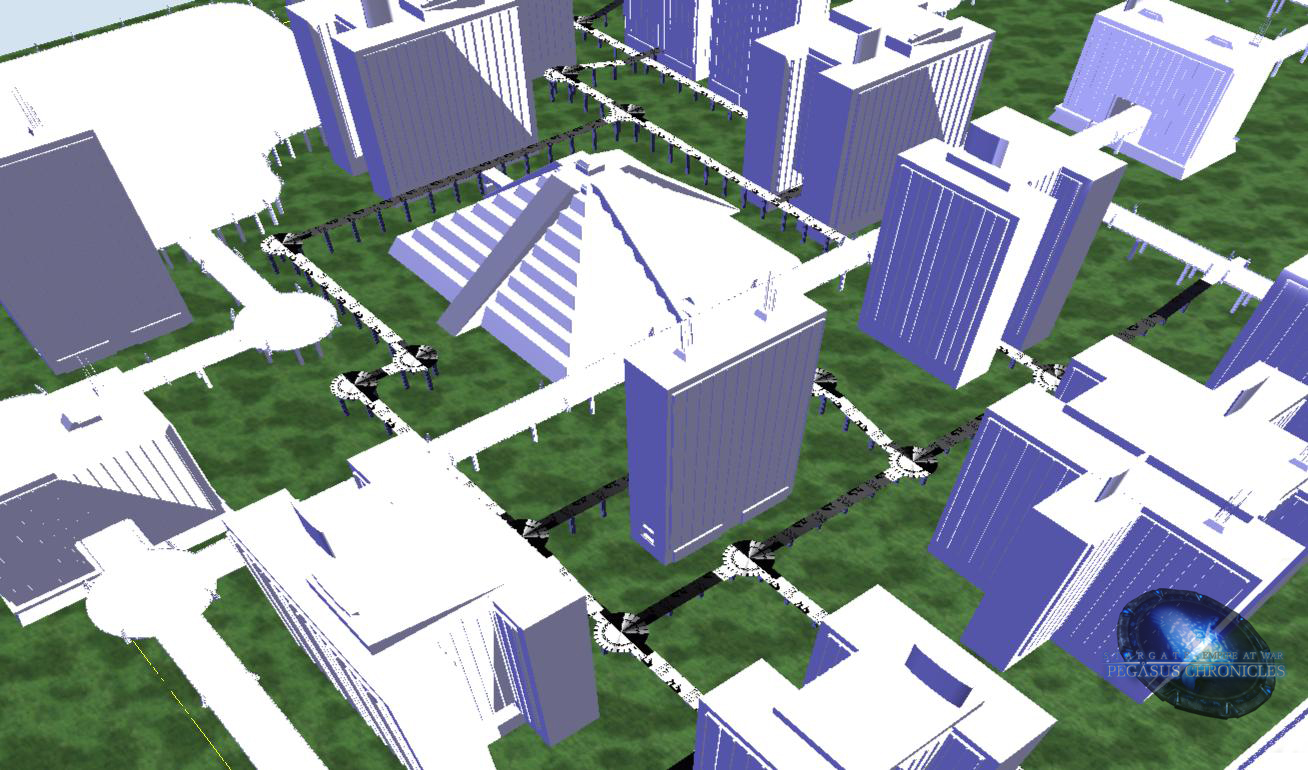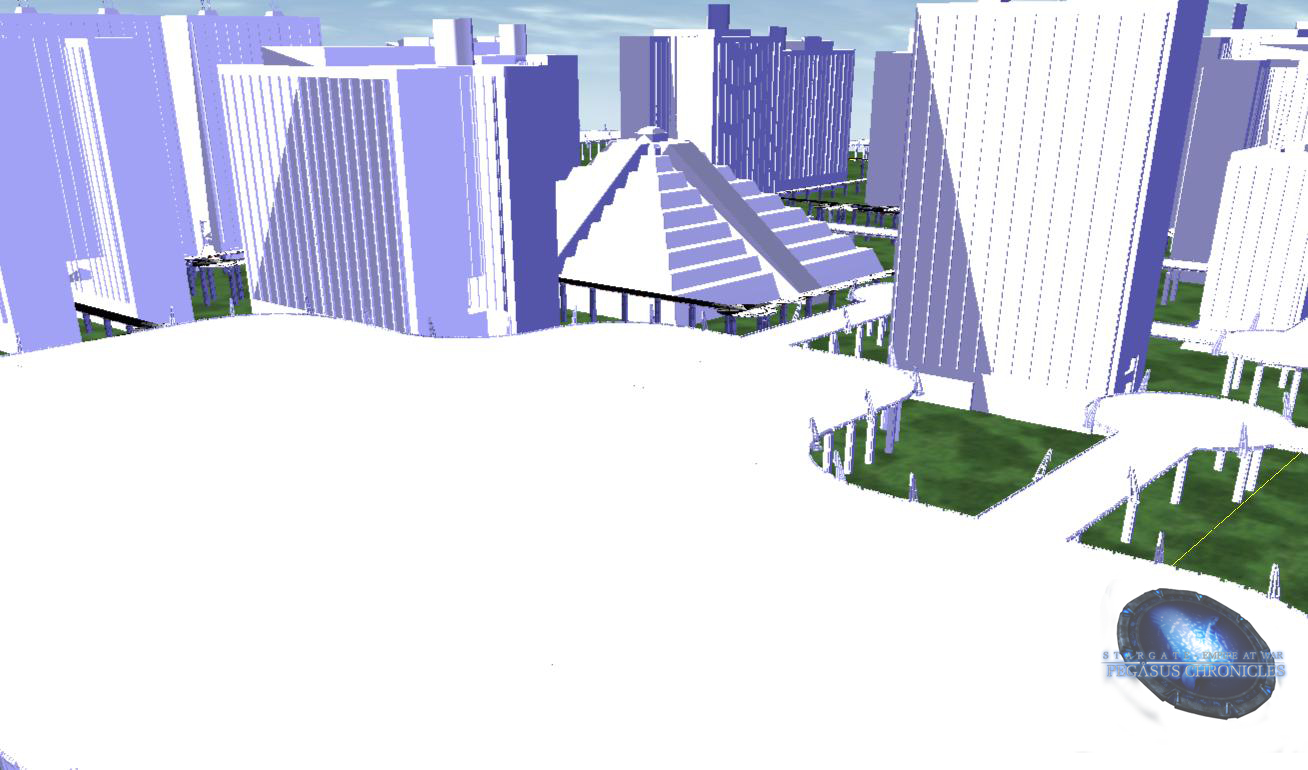 Planet: Orban
Erraten von / Guessed by: Major General Jack Oneill (und anderen, aber er war zuerst / and others but he was first
)



Rätsel 2 / Riddle 2:



Planet: M4X-337
Erraten von / Guessed by: Craqq, Seraphim



Rätsel 3 / Riddle 3: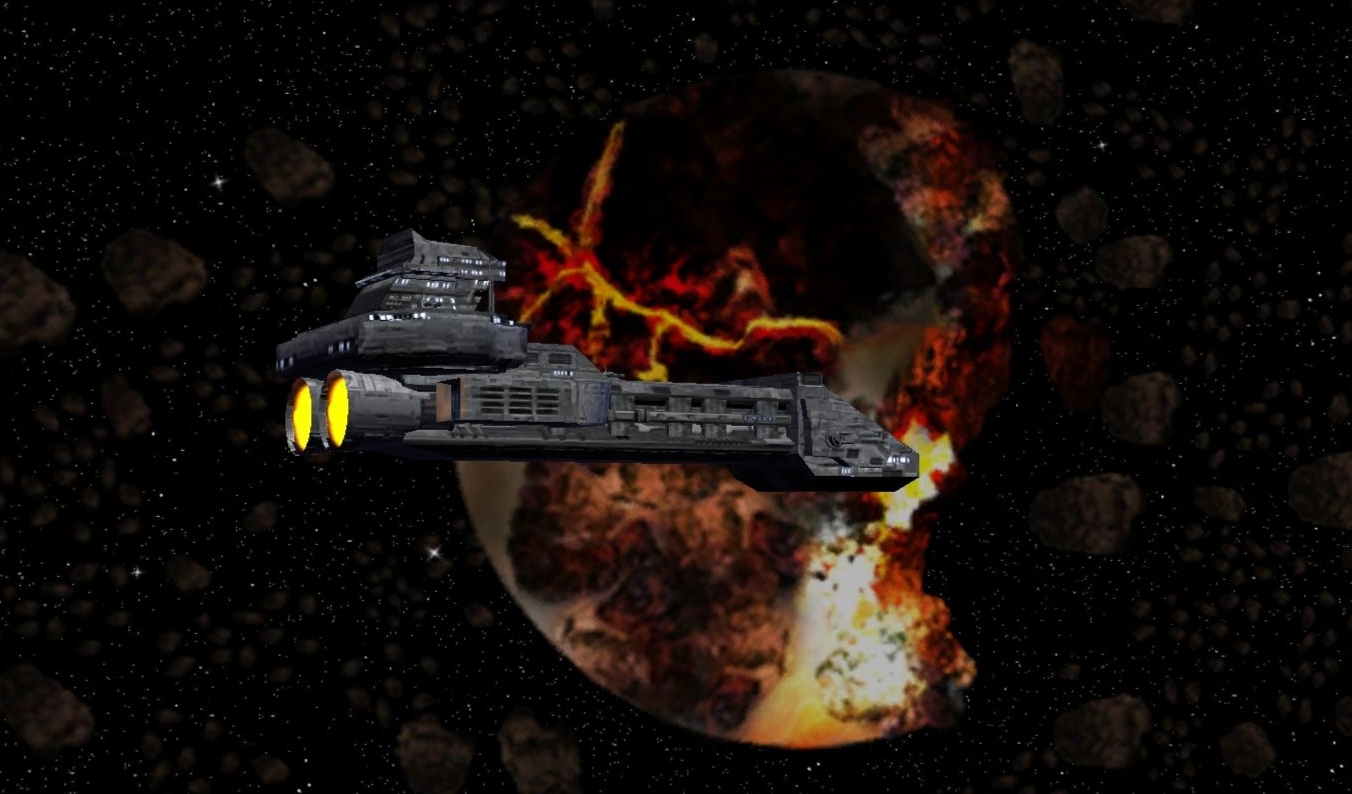 Planet: P3Y-227
Erraten von / Guessed by: Drian (ModDB)


Rätsel 4 / Riddle 4: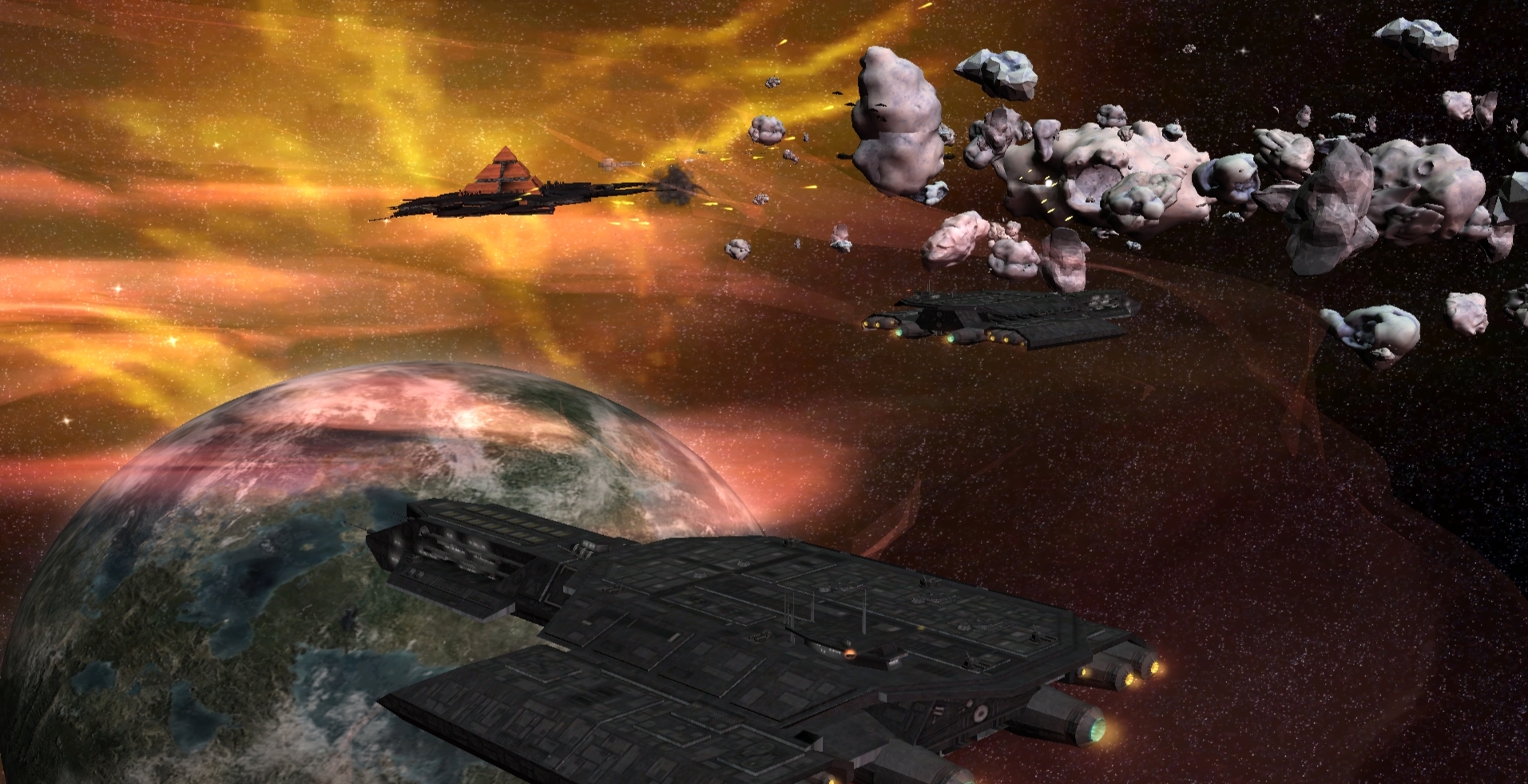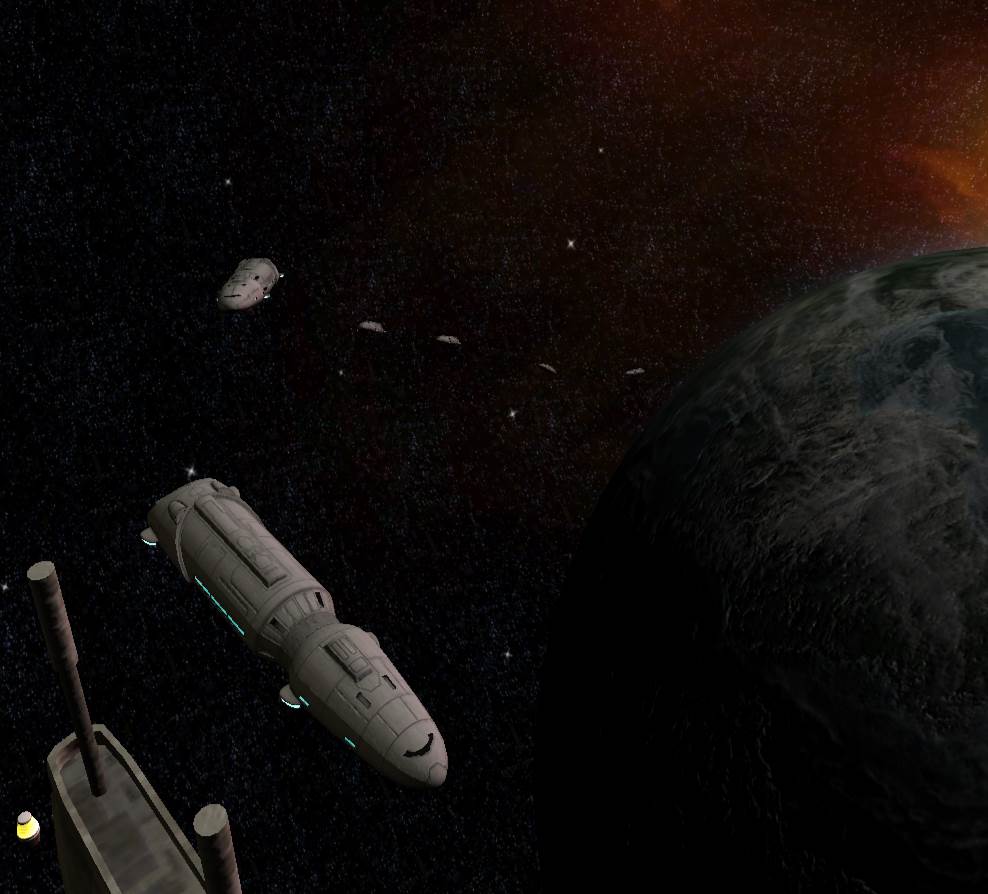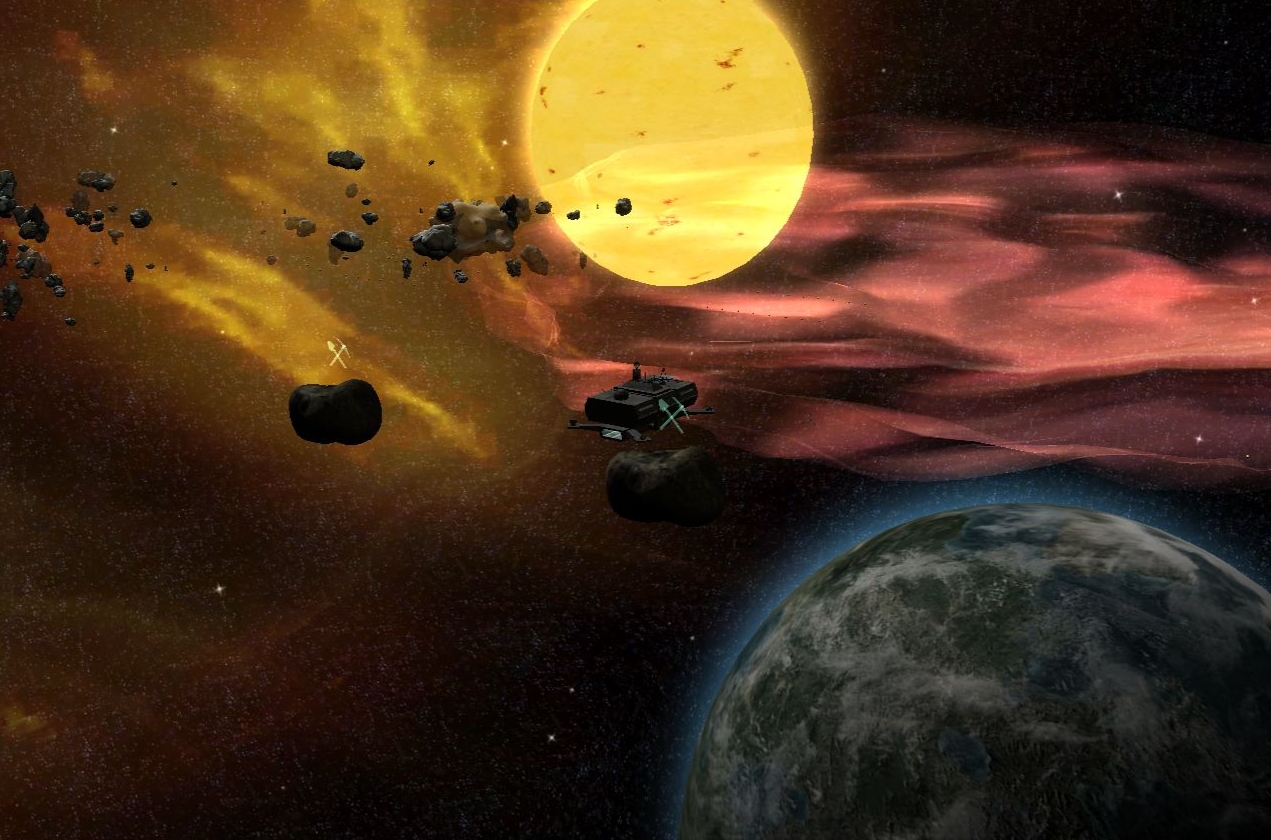 Planet: Hebridan
Erraten von / Guessed by: Nuttah (ModDB)


Rätsel 5 / Riddle 5: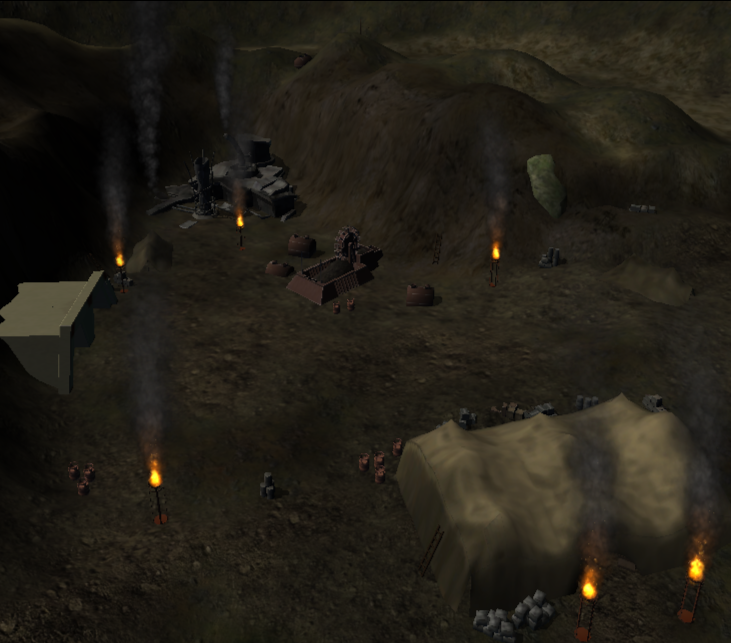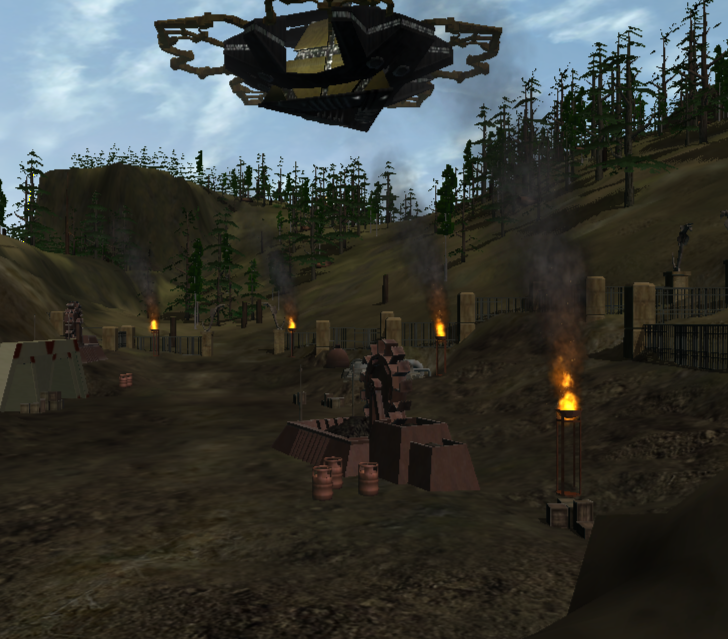 Planet: Erebus
Erraten von / Guessed by: Juju44330


Rätsel 6 / Riddle 6: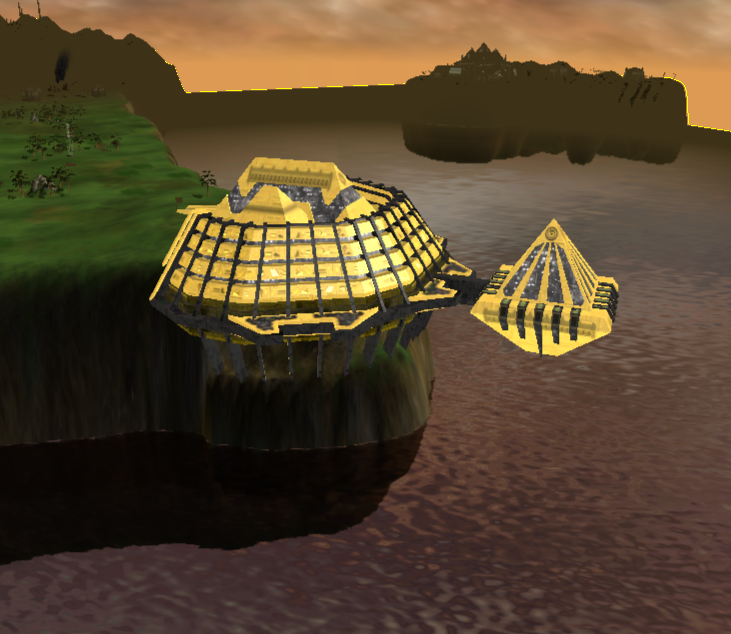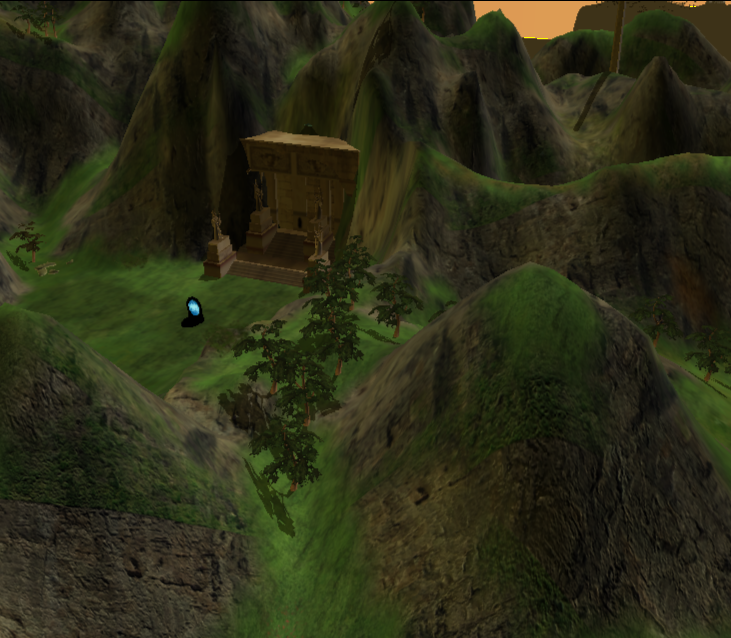 Planet: Hathors Homeworld
Erraten von / Guessed by: Don Öko


Rätsel 7 / Riddle 7: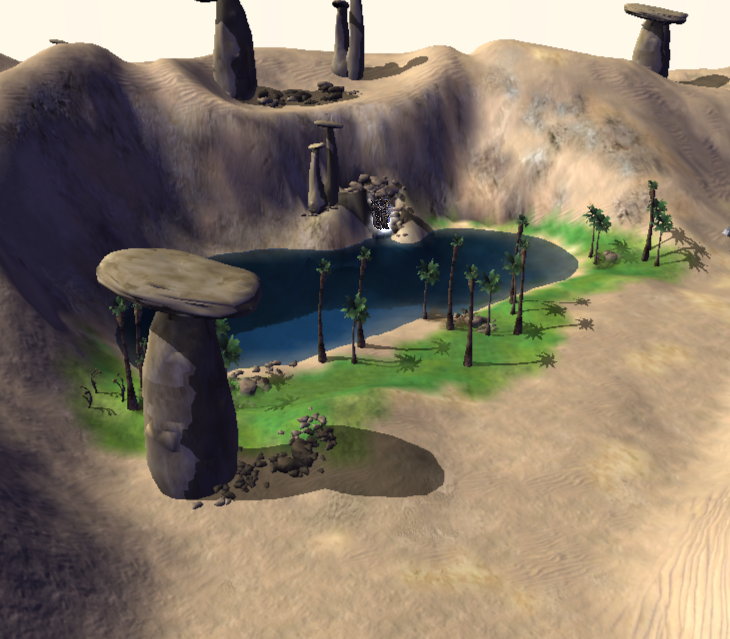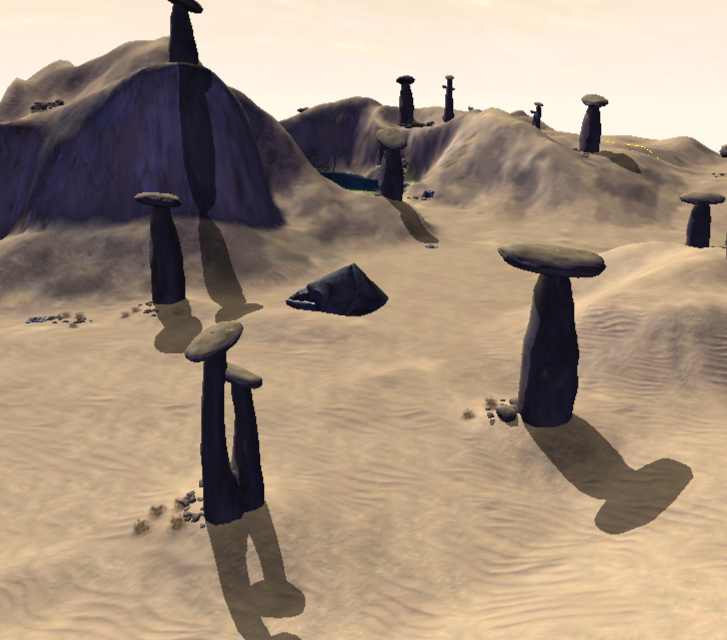 Planet: Vorash
Erraten von / Guessed by: HaydenB


Rätsel 8 / Riddle 8: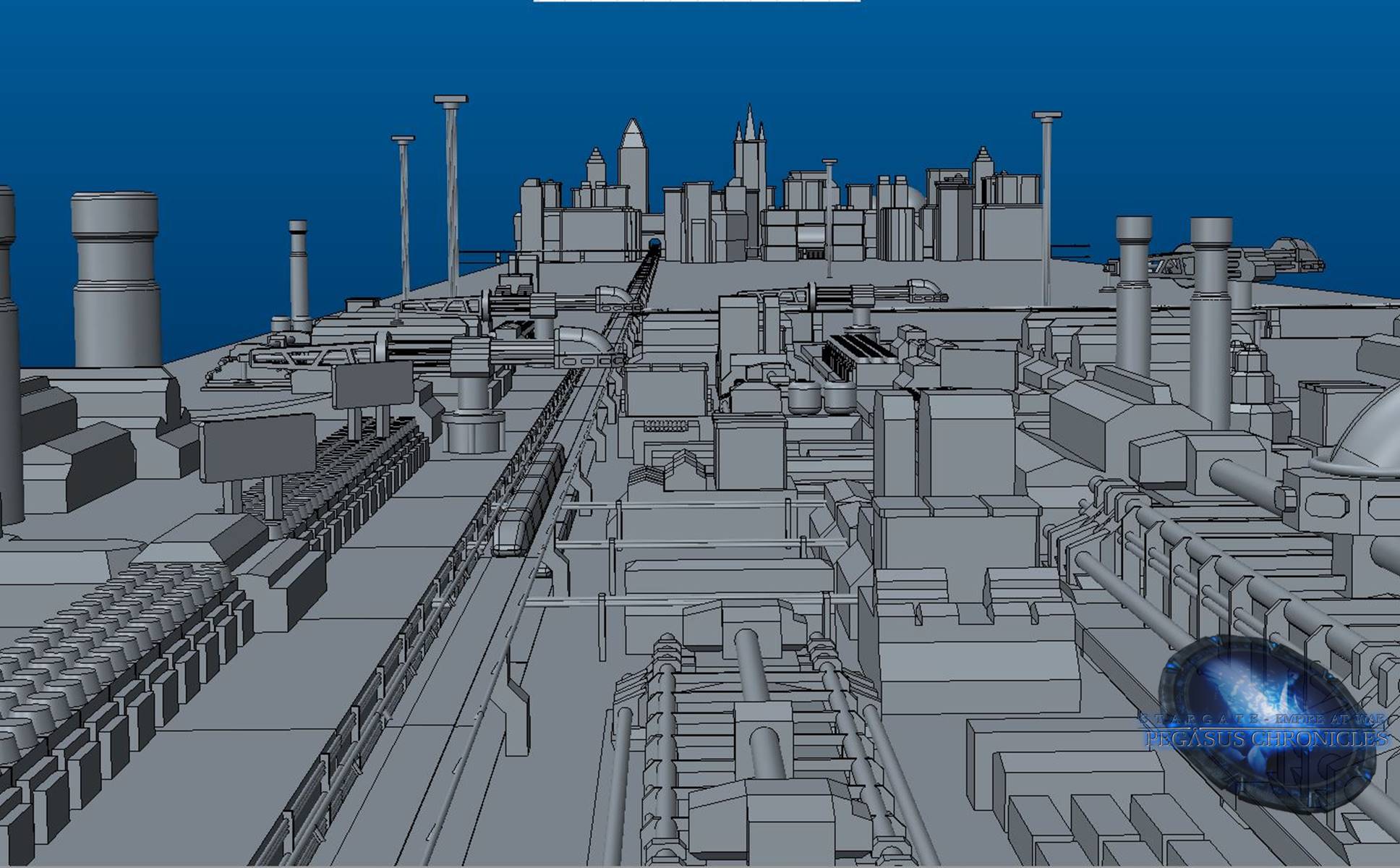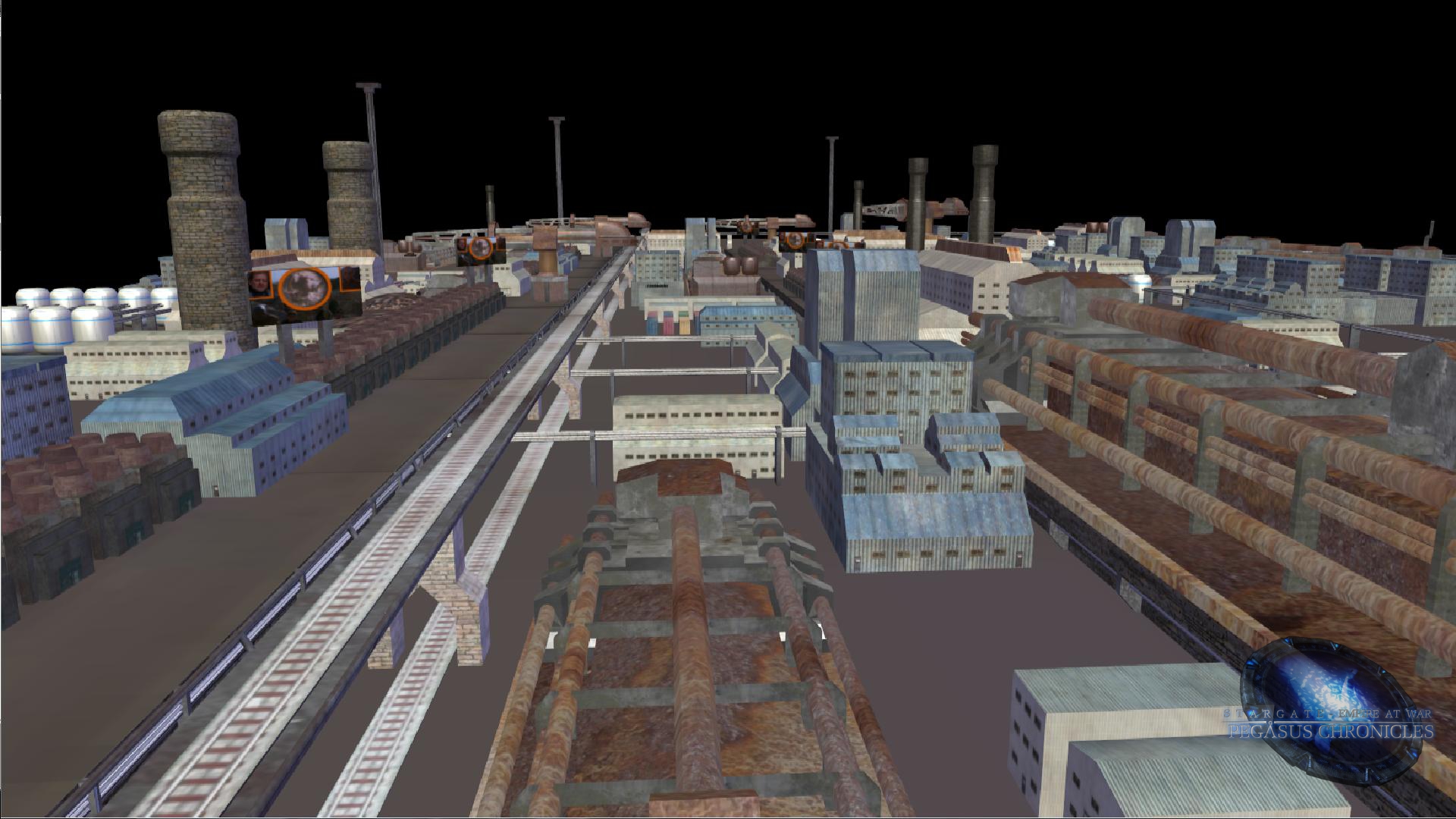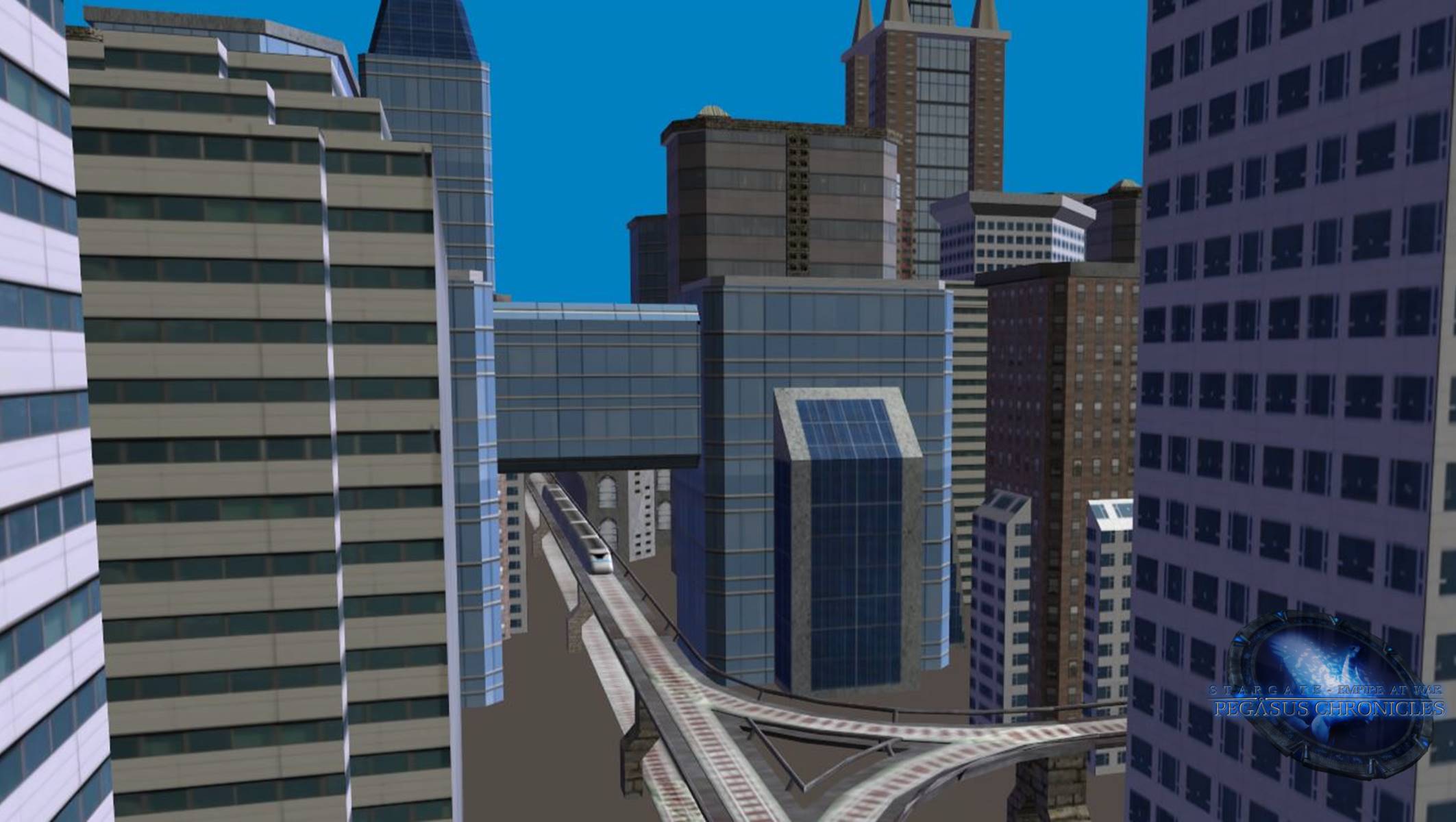 Planet: Tagrea
Erraten von / Guessed by: Todesgleiter



Edited by: Locutus - 07-Oct-15 16:26:49