Happy Easter dear community!

We are very happy to be able to give you an update regarding the survival of the multiplayer mode within the news!

As you know, GameSpy, the company that powers the multiplayer mode at the moment, will be shut down by the end of May. When this happens you will not be able to create matches via the regular Internet lobby anymore.

We tried to find a substitute that provides as many of the well known community functions as possible...

The solution for the multiplayer issue of the Empire at War/Forces of Corruption's community is
Tunngle! This tool provides, apart from dedicated permanent lobbies for Empire at War and Forces of Corruption, friend lists and chat rooms.

If some of you tried this tool a while ago to host matches it probably didn't work. Until lately the lobbies of Empire at War and Forces of Corruption had the wrong settings applied to them, before we contacted the developers of the tool to correct the issue; we were able to solve the problem together with them.

After a great co-operation we would like to thank the Tunngle developers for their great support!

To keep the usage of the multiplayer mode as simple as possible for our community we have enhanced our Mod Launcher.

After the next update of the launcher you will be able to type in your Tunngle Login at the new menu tab "Multiplayer settings". If you have Tunngle installed you will be logged in into a special Tunngle lobby created for our mod when you start Stargate - Empire at War: Pegasus Chronicles.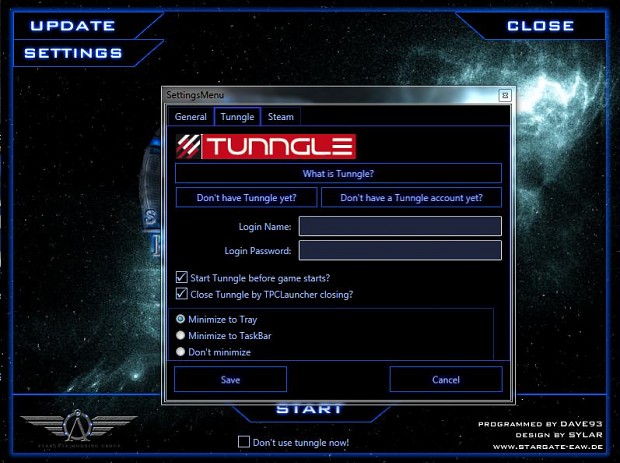 Now you are able to host your matches via the menu point "LAN".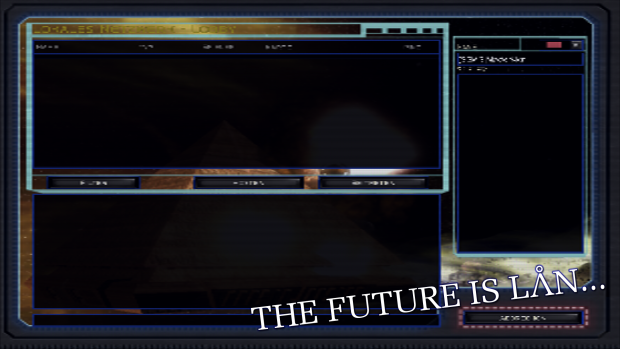 You can download Tunngle here: http://www.tunngle.net/index.php?l=de&pg=downloads

We hope that several of the other modding groups will follow us in using Tunngle so the multiplayer mode could live on in a single place.

To celebrate the survival of the multiplayer mode and to thank GameSpy for their long service we will hold a "Goodbye GameSpy" multiplayer event in the second half of May. As usual you will be able to ask the developers of our mod questions or battle against them during this event. If you need help to set up Tunngle we will also help you with that!

More information about this event will follow in the next few weeks.

Sincerely yours,
SGMG

PS: Sadly our homepage is still not online. If you want to be up to date on this topic follow us on
any of our social network pages.