Hello community,

back in November we've presented a Goa'uld special to you which contained many new Jaffa models and some detailed screenshots of Anubis' homeworld. The following news revealed even more details about our beloved glowing-eyed gods: With new animations, the Jaffa learned to walk and with Delmak you could witness one of the most iconic Goa'uld worlds from the series.
For this time we wanted to shift your attention to ourselves - or, to be more accurate, the Tau'ri.

Our modeler Martin Taichl is mainly responsible for the Tau'ri ground buildings. For the last months he worked hard on them and we can now show you the first results. Firstly, we got a new model of the Tau'ri academy. The first screenshots shows an early attempt on the model. The second one shows are reworked version of that mesh with a lot of details added and some changed parts. The third has it's first textures applied and the last one depicts the final state of the model.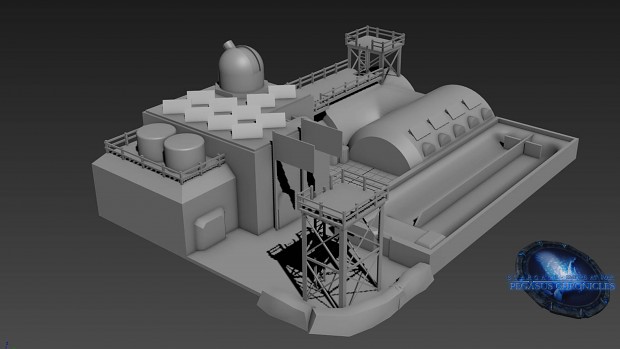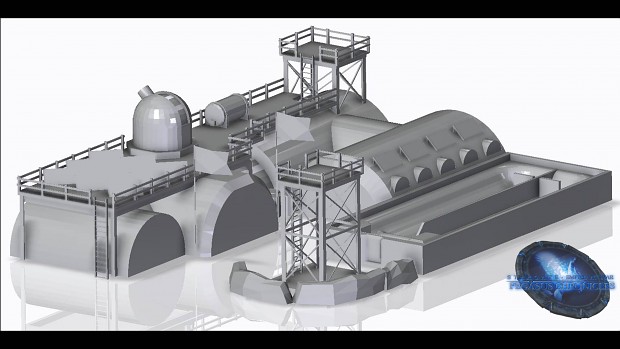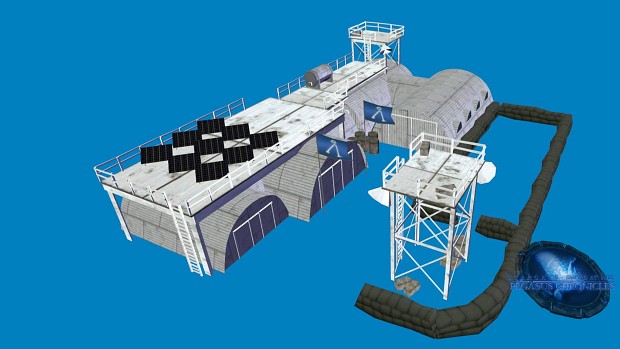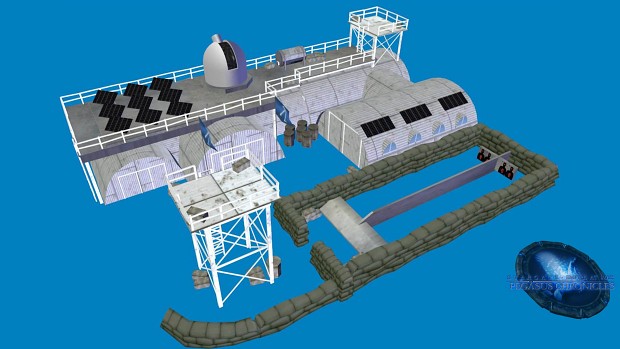 Secondly, we're proud to present the Tau'ri missile silo.
Again, the pictures are supposed to show you how the models were made, from the first draft to the final, textured model.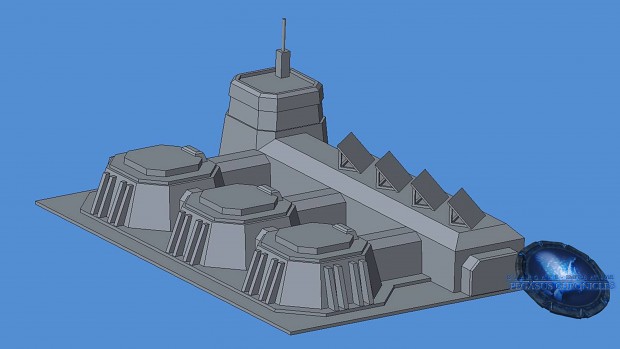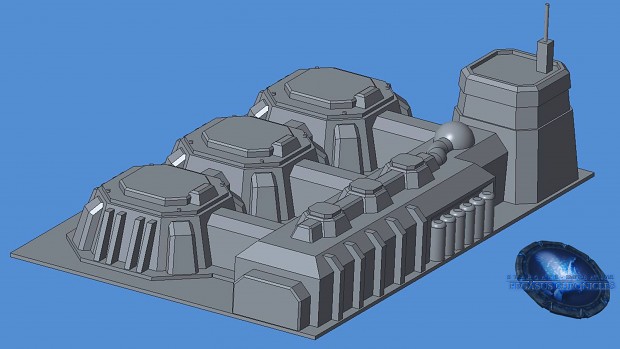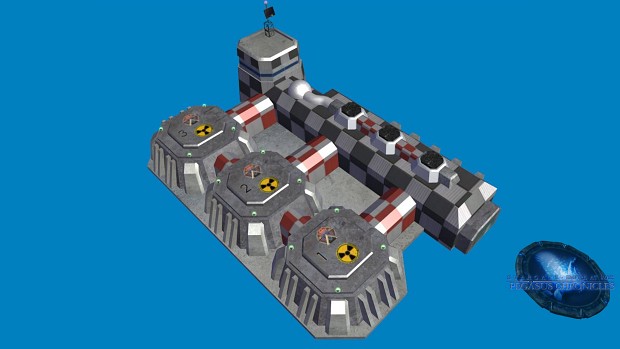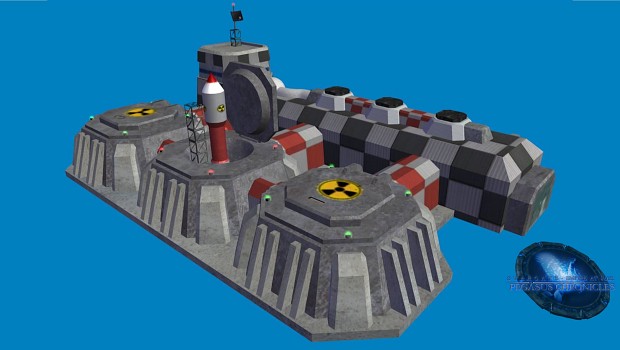 Lastly, we also want to present a new planet to you our mapper Baal has been working on: The Alpha Site!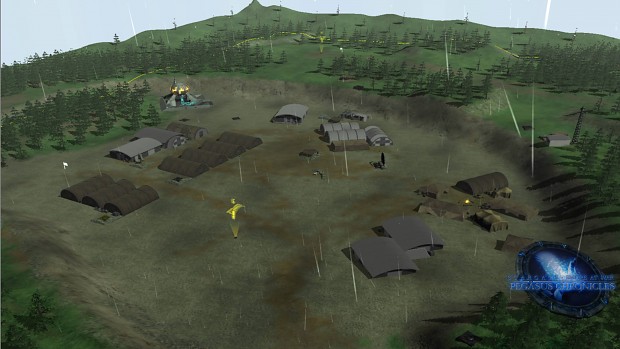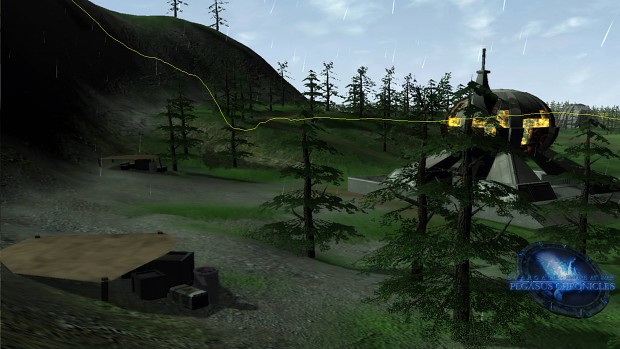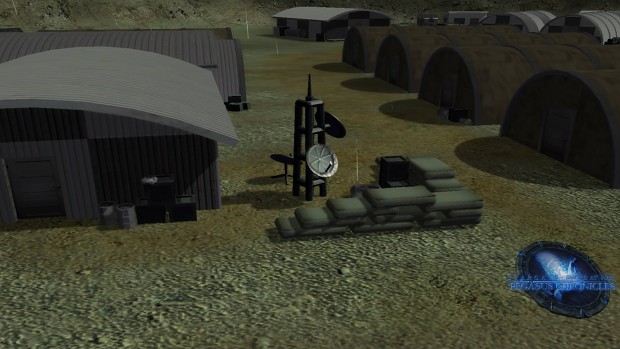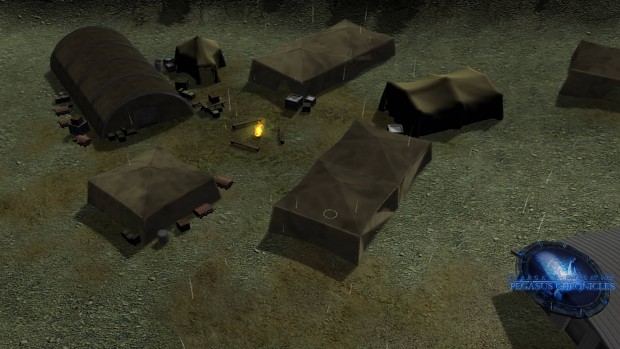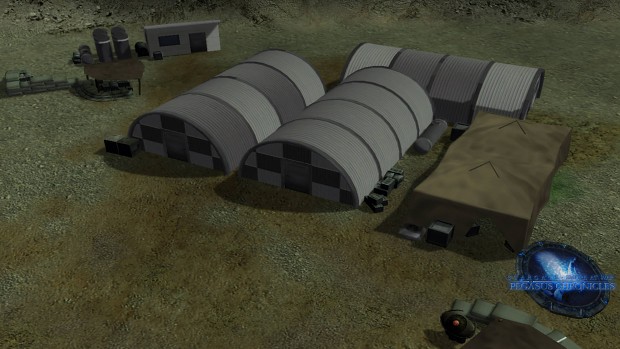 Stay tuned for more!
Yours,

SGMG