Привет, Hola, Ahoj, Bonjour and Hello dear community,

We're so happy that so many people willing to help us send us applications since the last news!
With their great support we achieved several improvements for the upcoming Galactic Conquest and Ground mode but also the already released Space mode will get some additional love!

One thing which is very important to us is that we are now able to support languages other than German and English with the help of our new translators Armin, Leie Sistal, qfeoeres and stargate2010.

As of today we are able to support four new languages: Czech, French, Spanish and Russian. :)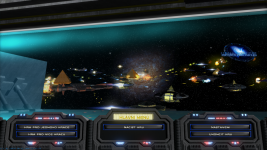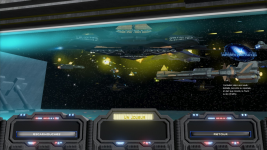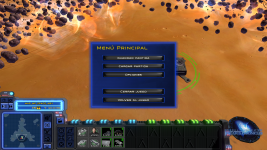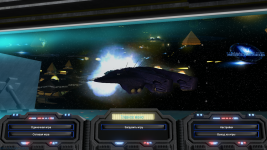 You can download them here or via our mod launcher.
French translation


Russian translation

Spanish translation

Czech translation


For now these translation packs are work in progress so there might be some English texts left. They only change the text of the mod but all the dialog will remain English. If there is a localized version from the TV series we might change the speech files later if there are people who want to support us with this task.

We will release updates via our launcher for the packs until they are finalized!

Please be aware of the fact that our translations are not done by professionals but by passionate fans of the series so they might contain some mistakes. If you spot such a mistake please report it to us so we are able to fix it. ;)

We would love to release our mod in as many languages as possible so please feel free to apply as a translator for other languages!

You want to have TPC released in more languages than English and German? Help us to spread the word!
!Please note that our support will remain English/German only!

But there is more to show today!

Our new 3D artist Leie Sistal is working on some great concepts for the Goa'uld: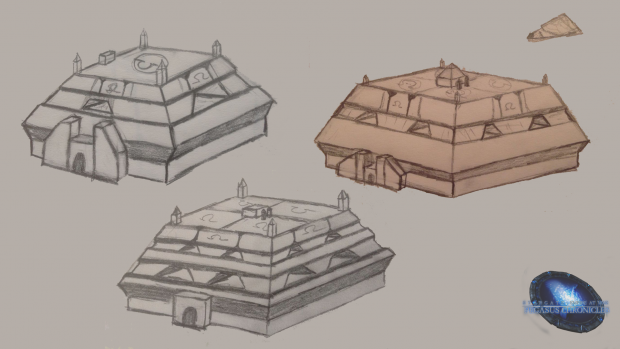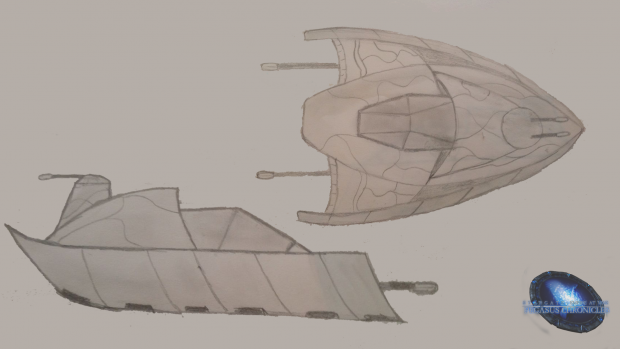 Please feel free to share your thoughts!

With the help of Nardel as a new Coder the progress of the ground mode got even more boosted...please consider the content of following video as heavily w.i.p.


Besides of the landing animation you can also see the new animation for the Wraith soldiers in the video which were done by Leie.

Apart from new internal members there are also some freelancers who help us!
The following props were done by Ivanhoe for medieval themed maps.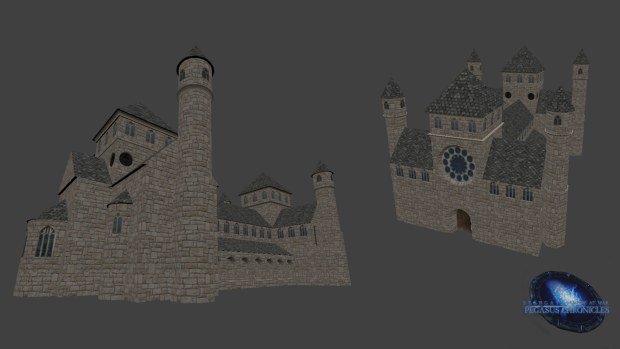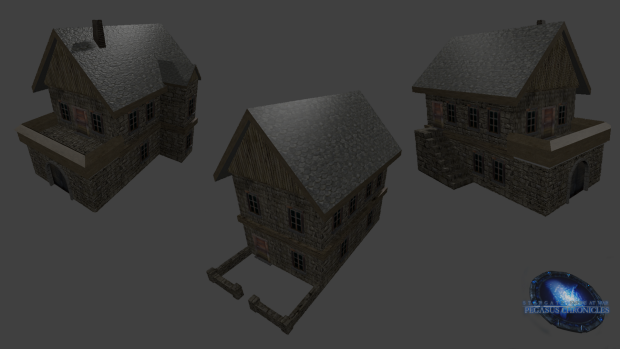 Do you like this little update? Please keep sharing your ideas with us! Also, we're still searching for people who want to help! So still...

Last but not least we would like to congratulate Petroglyph on their birthday!
Without you guys we wouldn't be here! Thanks for creating such awesome games in the past and good luck with your current project Grey Goo! :)

Ваш, tuya, tvůj, votre, yours,